Our Salinas & Greenfield Dental Offices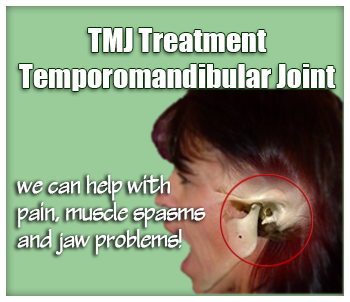 You'll be cared for by our highly trained staff of dental professionals, energized to work as a team while providing the highest quality of care for your dental health.
Our doctors can provide you with a Smile to be proud of. Today's new dental materials make it easier than ever before for you to have the smile you have always dreamed of in as few as two or three appointment.
Greenfield & Salinas Dental and Implant Centers Services:
– Preventative Family Dental Care
– Obstructive Sleep Apnea
– Full Arch Dental Implants
– Immediate Dentures
– Gum Disease Treatment
– Root Canal & Apicoectomy
– We offer a variety of Smile Makeover Options!
Call to schedule your appointment today. We always accept new patients!
Salinas, CA Dentist Office: (831) 443-3524
Greenfield, CA Dentist Office: (831) 674-5501
Meet the Doctors
Ernesto Mireles, DDS
Continued studies and clinical experience in treating some of the most complex cases in this area has placed Dr.Mireles as one of the few local experts in the treatment of dental implantology.
In 2010, Dr. Mireles received his certification at UCLA to provide sleep dentistry via oral sedation. We are now able to see both children and adults under sedation when needed. In 2011, Dr. Mireles received his certification in I.V. sedation from USC. The office purchased a 3D Dental CAT Scan machine to enhance our ability to view dental problems, thus making us, once again one of the most technologically advanced dental offices in the area.
Dr. Mireles currently resides in Salinas with his family.
Raymond Rodriquez, DDS
Dr. Rodriguez received his dental degree from the University of California at San Francisco in 1988.
He currently covers our Saturday Clinics for us. Dr.Rodriguez resides in Los Banos, where he currently manages a very busy dental clinic that specializes in care of immigrant farm workers and the indigent poor of that county.
Contact our Salinas Office
---
Contact our Greenfield Office